Research Services Staff
The Research Services staff includes several social scientists with backgrounds in sociology, demography, survey research, program evaluation, and psychology. The staff conducts research to support church policy development and to help in planning, development, and evaluation of programs and resources. They have expertise in survey research, program evaluation, needs assessment, focus groups, data analysis and congregational studies.
---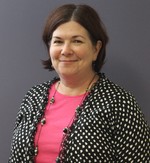 Deborah Coe, PhD
Coordinator
Deb manages the office and its work. She also directs research projects.
Email
x5162
---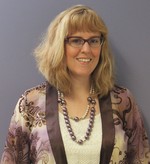 Angie Andriot, PhD
Research Associate
Angie directs individual research projects.
Email
x5014
---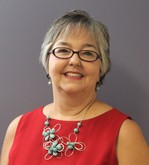 Susan Barnett, PhD
Research Associate
Susan oversees the U.S. Congregational Life Survey and directs other research projects.
Email
x5161
---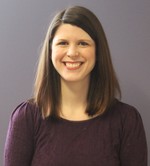 Joelle Kopacz, MA
Research Analyst
Joelle administers the Presbyterian Panel and program evaluations.
Email
x5126
---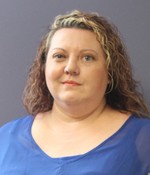 Christy Riggs
Office Manager
Christy provides administrative support for the Research Services team and coordinates printing and mailing.
Email
x5148
---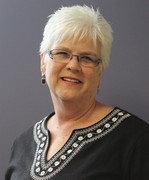 Deb Worland
Administrative Assistant
Deb formats surveys, assists with large mailings, programs web surveys, and processes data.
Email
x5077
---
Tags:
Comments
PDS can be reached by phone at 1-800-524-2612.

I am looking for notebook listed in the Mission Study document. It's called the "Congregational Mission Studies Notebook". The resource indicates the notebook is available from PDS - can't find a site. Thanks for any help.