How to manage your student loan debt
A recent seminary graduate takes us step by step through the daunting task of confronting and reducing educational debt.
By Lauren Evans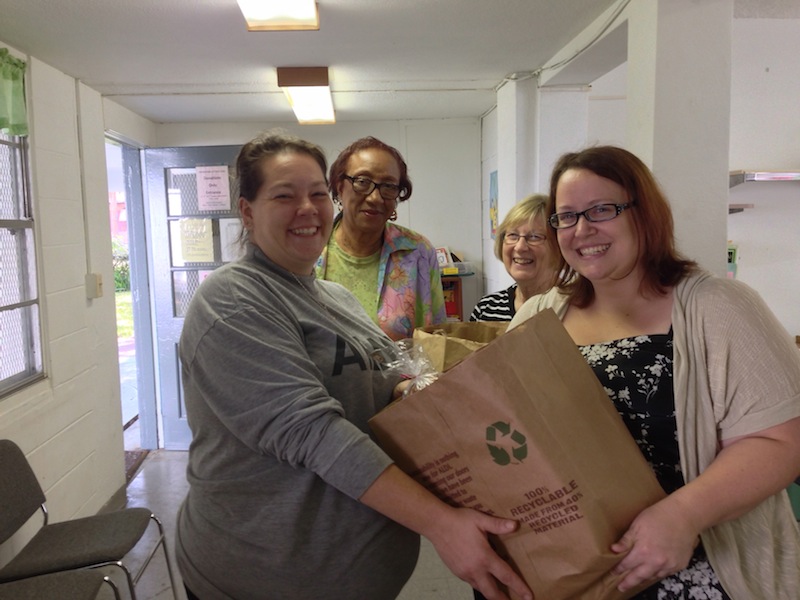 If you're like me—and like over 75 percent of seminary graduates—you're up to your collared neck in student loan debt. It's daunting to stare down the barrel of huge monthly payments, especially when it could be over a year before you receive your first church call—one that could easily be part-time or to a low-income congregation. Debt anxiety has a way of keeping your mind from the ministry at hand, but it doesn't have to rule your life.
There's no magic fix for tackling your debt, but there are ways to keep it from overwhelming you. First, remember that if you've been called by God, you'll be equipped by God, even if it means you're depending on manna for a few years to keep you going.
As a practical step, get enrolled in a federal repayment plan based on your income (best options include Income-Based Repayment, or IBR, and Pay As You Earn) immediately after graduation. This will drop your payments to no more than 10 percent of your income. I paid zero dollars a month while working a minimum-wage job during my call search. In the long run, you'll probably pay back a bit more on your loan, because your principal balance will not be reduced by payments, but it'll keep you from eating ramen noodles every day during a long call search or a low-income position.
As your income increases, so will your payments. But your payments are calculated on your adjusted gross income (AGI), not your total income, so any nontaxable income (such as Social Security income and clergy housing allowance) isn't counted (assuming US courts do not eliminate these tax breaks for clergy).
Not all student loan companies will immediately calculate your payment based on your AGI. I ended up on the phone explaining the federal guidelines for IBR over and over again for two hours with mine, until they finally relented and dropped my payments. If you have Direct Loans and this happens to you, save yourself some time and call the Federal Student Aid Information Center at 1-800-4-FED-AID (1-800-433-3243) to speak to someone who can sort it out.
It's incredibly important that you stay on top of your payments and that you're aware of how much your monthly payment should be and whether or not your payment went through. Student loan companies frequently mishandle payments or assign inappropriate late fees, so keep all of your payment records and be vigilant with your account. It's up to you to make sure everything is working as it should.
Next, be aware of the ways that the Presbyterian Church (U.S.A.) can help lighten your loan burden. The Presbyterian Mission Agency has a fantastic program in place called Transformational Leadership Debt Assistance (pcusa.org/tlda). It was created to provide an incentive to pastors who might otherwise overlook a part-time or temporary pastoral position because of financial constraints. It pays down $3,000–$5,000 of your student loan (renewable up to $15,000) by issuing you a loan that is forgiven after 18 months of church service in a qualifying congregation. The Board of Pensions offers the Seminary Debt Assistance program for pastors in the first seven years of ministry serving small Presbyterian congregations in full-time positions.
The most important part of managing your student loan debt without losing your mind, however, is trusting the God you serve with your future, even your financial future. Ministry is hard and frequently low-paying work, but it's an extraordinary thing to be a part of. Let God carry the burden of your financial anxiety, and go be the hands and feet of God in the world.
Lauren Evans is the newly minted pastor of Lakeview Presbyterian Church in St. Petersburg, Florida, and is grateful for the debt management programs that afford her the ability to serve in her small church, urban environment.
Need help?
---




order the special issue Guide to Young adult ministry and read more articles like this one
Tags: