About us
Racial Ethnic & Women's Ministries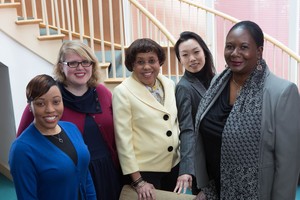 This ministry area equips racial ethnic congregations, develops Presbyterian communities of faith that reflect our multicultural society, builds leaders of every race and gender and works for racial and gender justice.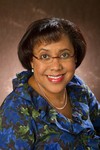 Rhashell Hunter, Director
Click here to learn more about Rhashell Hunter and her approach to sharing the gospel in an increasingly diverse world. To contact the director, call (800) 728-7228, x5494 or send her an email.

Meet the Young Women's Leadership Development team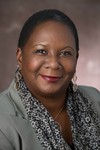 Jewel McRae
Associate for Women's Leadership Development & Young Women's Ministries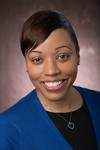 Field Staff for Racial Ethnic Young Women's Ministries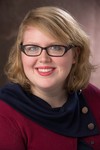 Field Staff for Presbyterian College Women & Young Women's Ministries