Reconciliation
Campaign: Speak Up! Stop Sexual Violence
"All this is from God, who reconciled us to himself through Christ, and has given us the ministry of reconciliation." 2 Corinthians 5:18
As part of World Mission's call to address violence around the world, we invite individuals and congregations to consider engaging more deeply in God's work of reconciliation in cultures of violence, including our own. Reconciliation is the heart of the Gospel message. We follow Jesus, the great reconciler, when we build ministries of reconciliation in our broken world.
Reconciliation is an active process of restoring broken relationship, healing relationship, and ultimately joining God in co-creating a just and peace-full world. Reconciliation is the intention of heart and hands, mind and spirit. It can be personal, political, or social.
At this time, Presbyterian World Mission is working with mission coworkers and global partners to engage Presbyterians in a campaign to stop sexual violence. We believe this to be one of the most pervasive issues across cultures, both in the United States and across the world that we are being called to address.
What can you do?
We are providing this handy list of 10 things you or your congregation can do to partner with World Mission on reconciliation. You may feel free to print this out and share it with your friends or your church.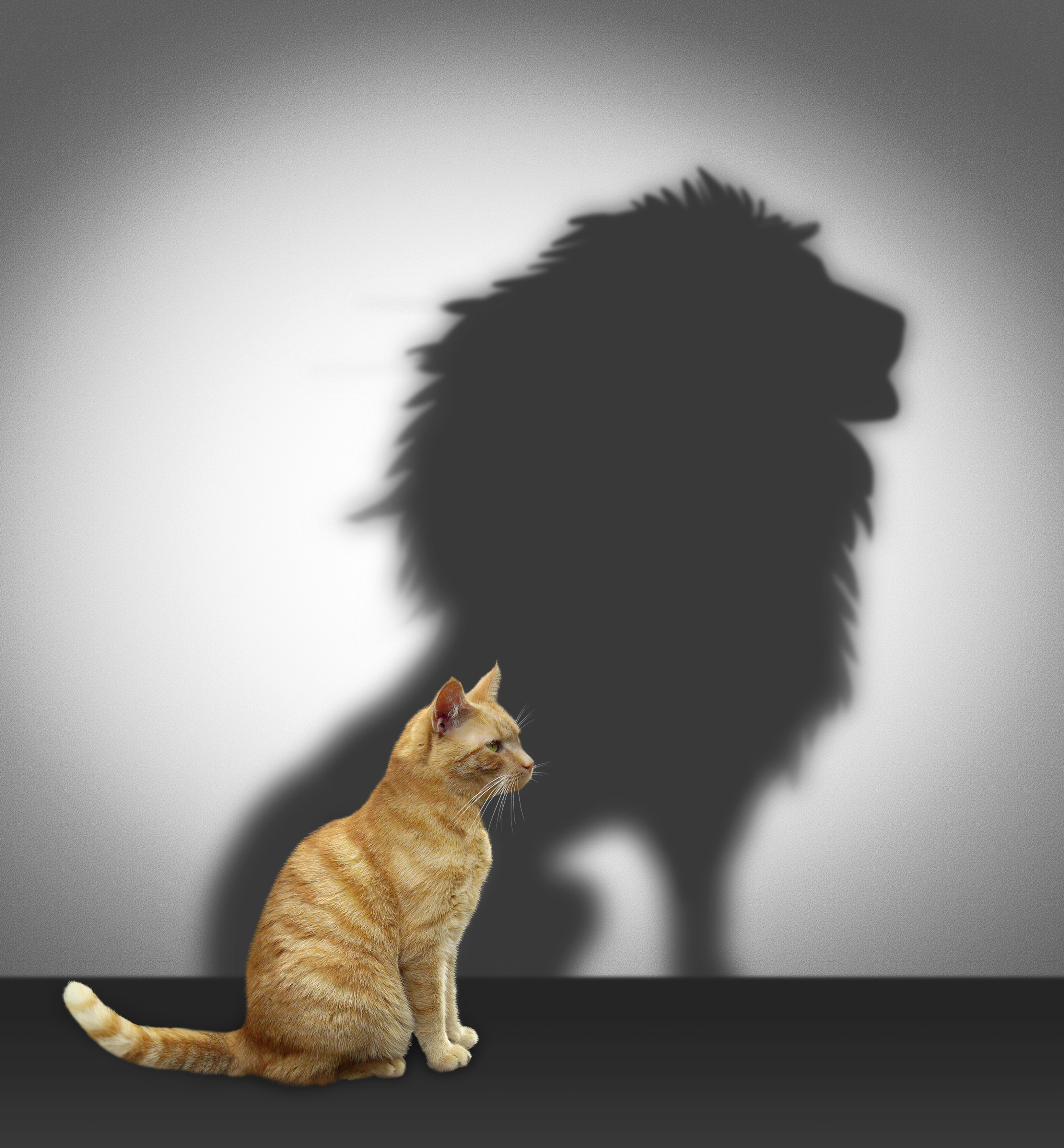 Advocate for your congregations to prioritize Courageous Conversations, a PC(USA) call to stop sexual violence by preaching, teaching or holding a service of healing during the month of October. For more information, click here.
Like the Speak Up! Stop Sexual Violence Facebook page and get involved in the discussion.
The Reconciliation blog is live! Subscribe to the Reconciliation Stop Sexual Violence - Speak Up! blog to learn more about the campaign.
You can also contact Shannon Beck and get involved! Shannon will have ideas for what you can do to help spread the love of God and how you can help promote this initiative with us around the world.
Contact: Shannon Beck, Reconciliation Catalyst, or call her at 502-569-5041. She is available to speak to presbyteries, congregations, and groups of Presbyterians who are interested in learning more about how they can work towards this goal.
DONATE TO THE "sPEAK uP! sTOP sEXUAL vIOLENCE" RECONCILIATION FUND!
About Shannon Beck
Shannon Beck serves as the Reconciliation Catalyst in World Mission for PC(USA). She connects individuals, congregations, and other entities with each other and with PC(USA) global partners engaged in building peace and reconciliation in cultures of violence. She is currently focused on an international Presbyterian campaign to Stop Sexual Violence. Shannon serves on the steering committee WeWillSpeakOut.US, trained on anti-trafficking with the Freedom Network and is in the process of completing Strategies for Trauma Healing and Resilience, has coordinated advocacy for the Washington State division of National Religious Campaign against Torture, chaired the Seattle Presbytery's Social Justice and Peacemaking committee for 7 years, and served on the Synod of Alaska/Northwest Peacemaking committee. In her spare time she is a blogger, poet, peace activist and writes and performs "Heart-driven contemporary folk music."
Topics:
Tags: