News for the Network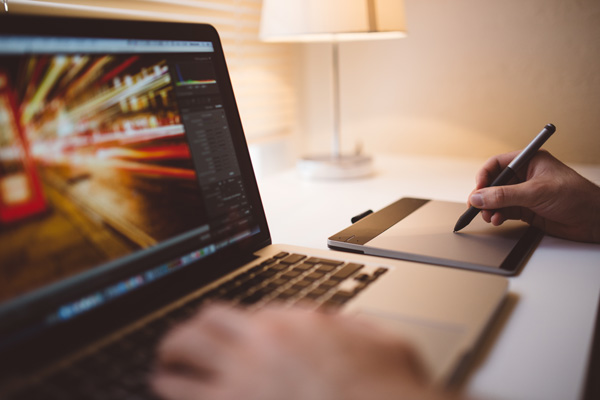 Valuable resources for church websites

In this edition of the Presbyterian Communicators Network, we identify resources for free high-quality photos, online giving for churches, free apps for photo editing, and easy design programs. We'll also answer the question "who can help build my site?" by offering the names of some of the less expensive and more popular website builders.
Once you've designed your site, how do you get people to actually visit and spend time there? When an individual goes to your church's website, it should create an emotional reaction— in other words, they need to become emotionally invested in your site. Emotion can stimulate trust, capture attention, make a case for your point of view, and even forge a relationship between parties with different opinions.
A subconscious emotional reaction occurs as soon as someone sees your site—that in itself is an interaction. Similarly, users also need to consciously decide how and where to click on your site. Your church's site should be designed first to capture visitors' attention, then to hold their attention, and eventually to lead to an emotional tie that invokes a positive action of some sort. Whether it's giving contact information, visiting your church, supporting a ministry, or making a donation, all user actions require an emotional connection. Your church's site must make the users feel something.
Please note that the suggested sites and resources listed in this publication are not in any way endorsements of these products. The organizations listed in this publication are in no way affiliated with the Presbyterian Church (U.S.A.).
Grabbing the visitor's attention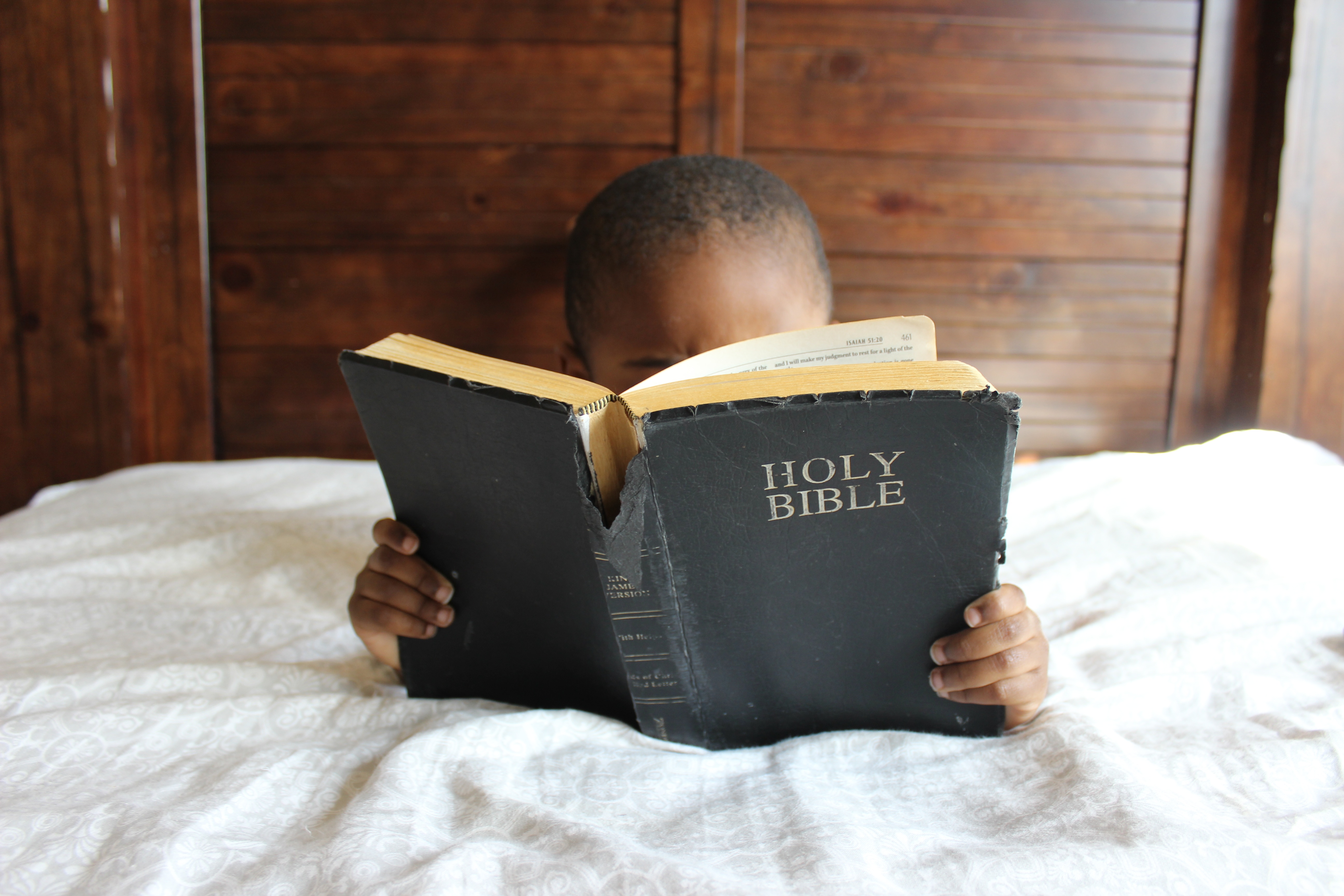 Visitors to your website have a set amount of time and energy they're willing to spend there to find what they need. It's imperative that your site achieve two goals as soon as a user has landed on the page:
If a picture is worth a thousand words, then a good video is worth at least ten thousand. Imagery is essential for any website to create that necessary sense of excitement. Powerful images grab the user's attention. The best sources of photo and images are those you take at church events and services. However, there are sites that offer free high-quality, high-resolution photos and others that provide information on video editing and on posting your videos on YouTube that you may find helpful.
Here is a list of websites:
Canva.com —easy design program; can overlay text on top of photos; images are pre-sized for social media.
VSCO Cam app—free photo-editing app
Pixabay.com —free high-quality images
Stockvault.com—free high-quality photos, textures, and art illustrations
Bootstrapbay — 17 sites with breathtaking free stock photos
Forbes/Tech—33 sites with free stock photos (type this info in the search bar for a complete list of the 33 sites)
Videos
In addition to great visuals, you need to make sure you're directing users once they land on your page. A few common goals websites are designed to achieve are to elicit donations, gain volunteers, and create awareness as well as calls to action. Interactive elements such as buttons or tabs that react to mouse hovering or dropdown menus make it convenient for users to engage with your site. Calls to action should be big, bright, flashy, and attention grabbing. They're designed to entice the click. Make sure your website is set up to accommodate your desired interaction from the user. If you're looking for help with online giving or volunteer signups, here are some suggested sites:
Online giving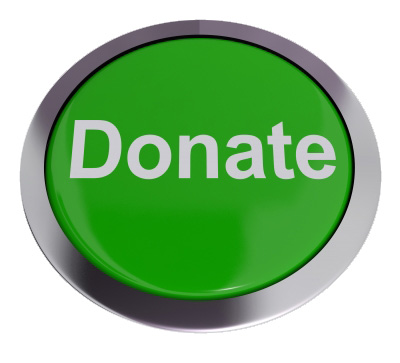 Volunteer sign-up and communications
Website builders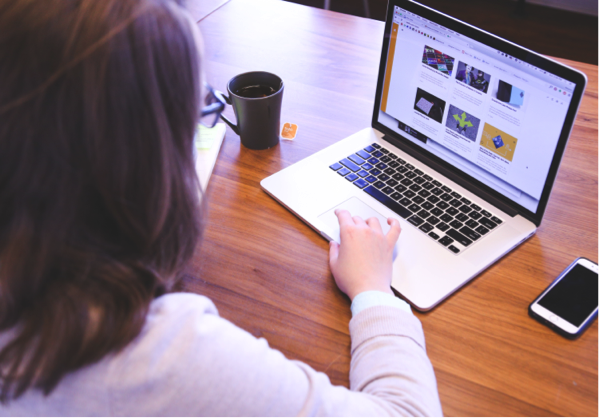 Are you in the process of building or updating your church's website but don't have the budget for a costly web design company? Perhaps your church needs its website to be launched but doesn't have time to have the site built through a design agency? Whether it's budget constraints or time issues in building your website, the best way to solve the problem may be to create your own website with a website builder.
These days, there are several website-building tools available that will allow you to make a website quickly, easily, and inexpensively. Website builders utilize preset design formats and layouts that allow you to simply insert your own graphics and customize the templates just by clicking a few buttons.
Prior to starting your search for a website builder product, you should have defined the needs and set goals for your site. If you haven't set goals, then how will you know what you want your website to accomplish? First, determine what you want your website to do and then select a builder that best meets your church's needs. Below is a list of a few suggested website builder services.
Web.com—free domain name, professional design layouts, and point-and-click editing
Weebly.com—free hosting, drag-and-drop website builder, responsive themes
Wix.com—domain registration, easy-to-use website builder, free hosting
GoDaddy.com—affordable, easy-to-use, various hosting features
If any or all of this seems overwhelming and complicated, you might want to take an online course. Here is a site that offers online learning courses.
Udemy.com —platform for online learning in any category
---
Subscriptions
Subscribe to the Presbyterian Communicators e-newsletter. You can subscribe to many e-newsletters, including Presbyterian News Service and Presbyterians Today.
Tags: