April 4 - 16, 2016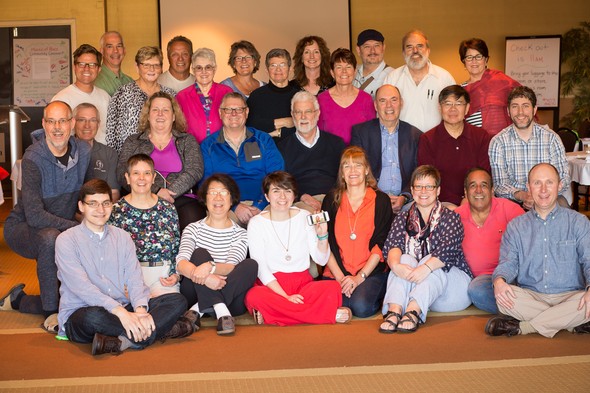 Follow the conference

learn about the conference on our blog
We will be adding blog posts to our "Swords Into Plowshares" blog throughout the conference. Check back for updated posts from a team of bloggers taking part in the conference. We'll also be adding photos to the conference photo album on the Peacemaking Program's Facebook page. Links to both are at the top of this page.
conference mission statement
review the 2014 Mosaic of Peace conference

Read the blog reports and see some of the photos from our 2014 conference

Read More
We are called to be witnesses to and for peace in the Holy Land. In faithful and hope-filled response, the Presbyterian Peacemaking Program's Mosaic of Peace conference invites Presbyterians to experience this remarkable and troubled region, encounter its diverse people, explore its rich history and complex current situation, and engage with those who seek its peace.
As participants in the conference, individuals will be:
INSPIRED by the stories of Christian peacemakers in the Holy Land, walk in the footsteps of the Prince of Peace and encounter contemporary Palestinians and Israelis;
EQUIPPED by engagement with Christian, Muslim and Jewish leaders, experience contextual theology and study peacemaking practices within the framework of PCUSA policy;
CONNECTED with global and local partners to take meaningful action for a just and lasting peace in the region.
HOTELS - The conference hotels are:
JERUSALEM, April 6-8 - Gloria Hotel
BETHLEHEM, April 9-12 - Manager Square Hotel
THE GALILEE, April 13-14 - Golden Crown Hotel in Nazareth
REPRODUCIBLE ARTWORK: Downloadable conference artwork is available here:
FOR MORE INFORMATION - Contact the Mosaic of Peace Conference line at (800) 728-7228 x8820 or (502) 569-8820.
Tags:
Comments
Participants may stay over in the region after the conference concludes at their own expense. Please work with our conference travel agent to book your itinerary.

I'm interested, but I'd like to stay for an extra two weeks to accommodate more travel in the area- is that possible?

Carl (the great Hortoni) Is there all you can eat baklava? By pounds, how much hummus will be consumed?

Carl ... am interested ... who are the leaders? Both travel guides and speakers/teachers?

Optional travel insurance will be made available through Travel Guard. In 2014 there were 3 levels of coverage available for participants to consider. For those who wish to have coverage in the event of trip cancellation or travel interruption this can be a good option.