We the People of Detroit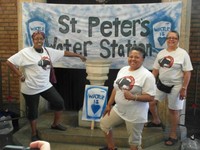 "We the People of Detroit" is about building strong, healthy communities in Detroit, Flint and around the world. These group members are mobilizing to keep water flowing in their homes and the homes of economically poor residents throughout Detroit. At the same time with compassion and love they have reached out to their brothers and sisters in Flint who are faced with no water. Though their resources are limited they were among the first organizations to send a supply of bottled water to residents in Flint.
As an organization "We the People of Detroit" was asked to represent Detroit at The World Water Justice Council. Detroit is the only city at the Council; all other entities at the table are countries.
"We the People of Detroit" initiated a research project studying the devastating impact of shutting off water. "We were able to do the research thanks to the resources provided by the Presbyterian Committee on the Self-Development of People which allowed us to leverage partnerships with seven universities, five of them in the state of Michigan." – Monica Lewis Patrick
Isaiah 65: 21-22 "And they shall build houses, and inhabit them; and they shall plant vineyards, and eat the fruit of them. They shall not build, and another inhabit; they shall not plant and another eat; for as the days of a tree are the days of my people, and mine elect shall long enjoy the work of their hands."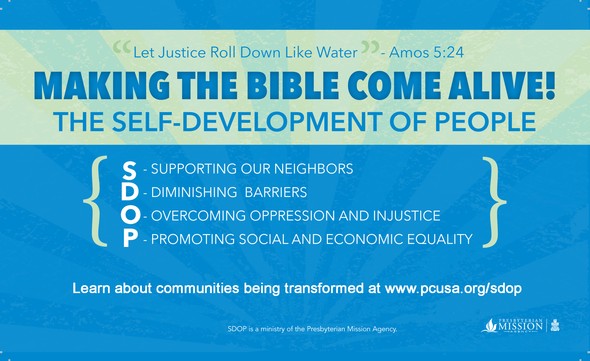 Tags: