"Educate a Child": Stories from Congregations
Find out how congregations across the country are taking part in the initiative!

---
Immanuel Presbyterian Church
Tacoma, Washington
Since 1982, Immanuel Presbyterian Church in Tacoma, Washington, has seen Prime Time Extended Learning Center as part of its ministry to the surrounding community. Prime Time works with young people from a nearby elementary school incorporating science, math, engineering, art and technology along with the common core standards, cooking club, character-trait building and play time.
"Prime Time infuses the values of community, respect, balance and thinking into the intentional programming to provide expanded learning opportunities for 60 kids from the city's north end." -Gemma Stephani, program director of Prime Time
---
First Presbyterian Church and Southeastern Illinois Presbytery
Champaign, Illinois
The DREAAM House Summer Pre-K Academy runs for four weeks at an elementary school in Champaign, a small urban community wrestling with a number of issues including juvenile delinquency, poor school outcomes and gun violence. The range of readiness gaps at school entry differs across schools and communities. African-American boys with lower levels of learning and social skills than many of their peers are particularly at risk.
"When I see the boys in the community or at school, they are excited about DREAAM and ask when they can go back again or what we are doing next time at the DREAAM House." -Tracy Dace, founder
---
C.N. Jenkins Memorial Presbyterian Church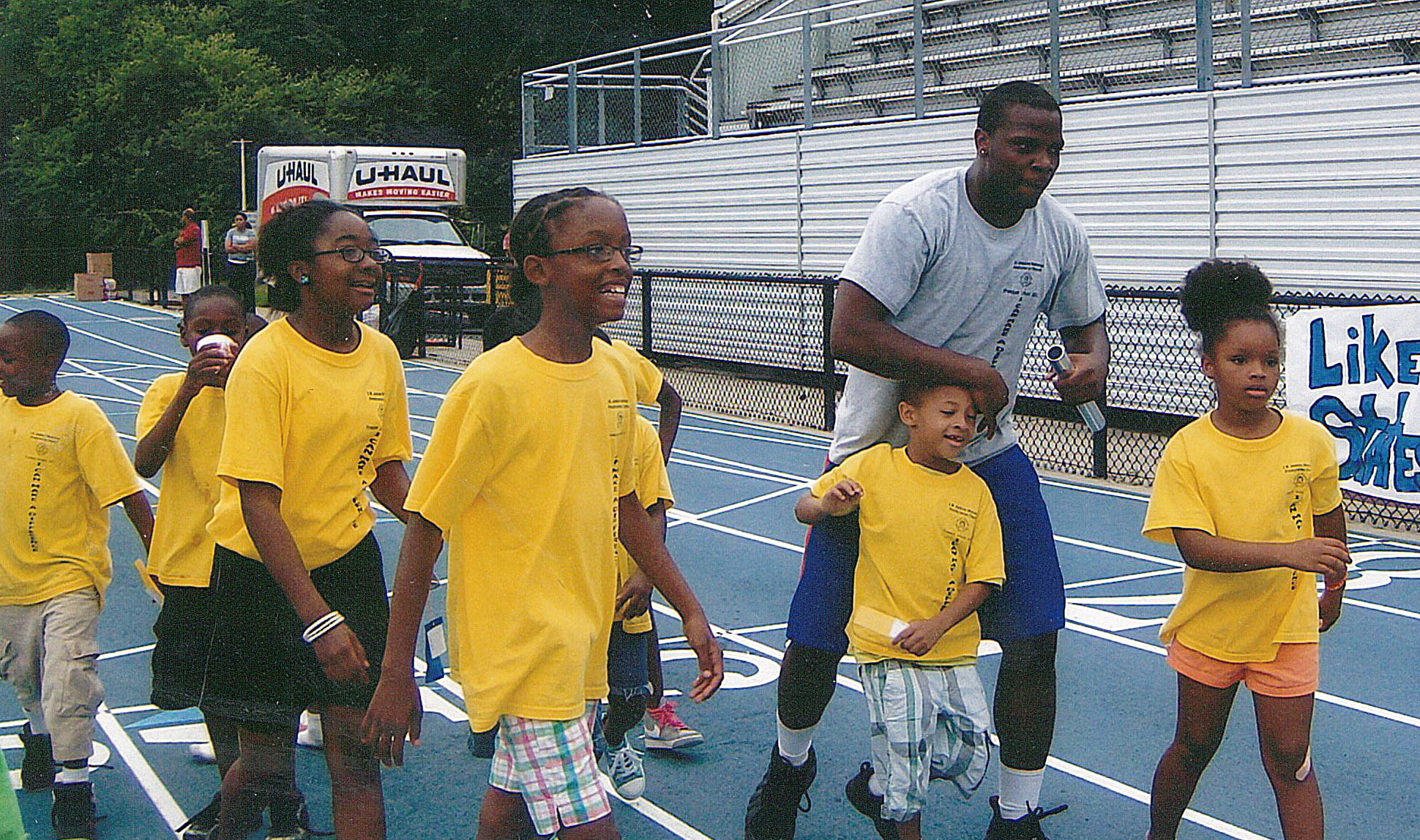 CHARLOTTE, NORTH CAROLINA
C.N. Jenkins Memorial Presbyterian Church is one of nearly 20 churches that participates in their local Freedom School Partners organization, the only African American Presbyterian Church in Charlotte involved. The Freedom Schools Program is a nationwide summer learning program for at-risk students that focuses on literacy skills, character strengths, and community building.
"The six-week Freedom School program prevents students from being victims of summer learning loss. It is magical. It works and is contagious." -Doris Boyd, ruling elder at C.N. Jenkins

---
Bryn Mawr Presbyterian Church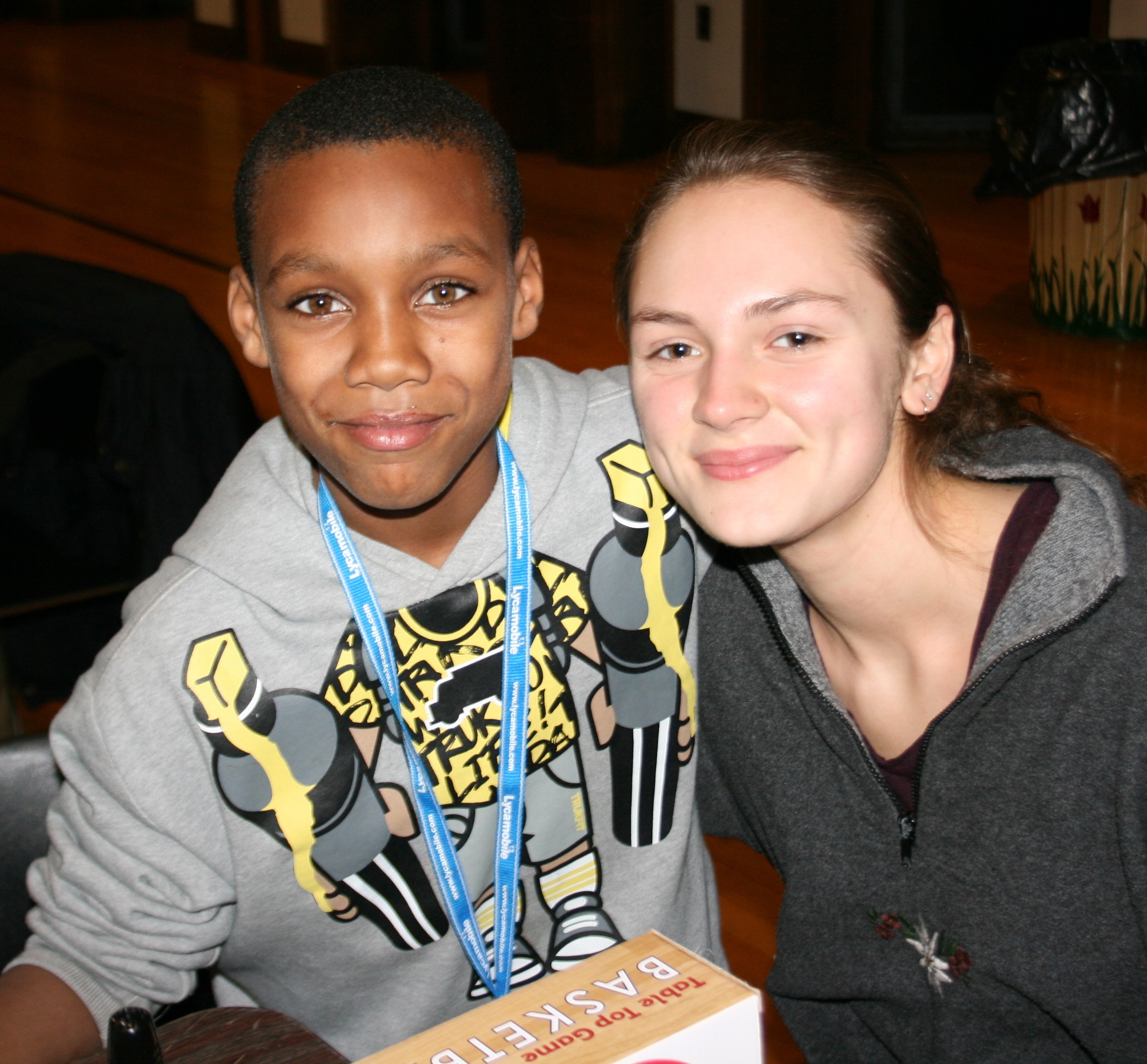 Bryn Mawr, Pennsylvania
Children from the William Dick Elementary School in North Philadelphia come to Bryn Mawr Presbyterian Church twice a week for a tutoring program focused on reading as well as enrichment programs in music, arts, yoga and nutrition. Students from 10 neighboring high schools are recruited as tutors; both congregation members and community residents are also welcome to participate. The program, now in its 50th year, is so popular among tutors and students that successive generations of the same family participate. Read the story from Presbyterian News Service.
"This program has become a part of our family and part of the fabric of the Bryn Mawr congregation." –Cackie Rogers, director of the Wednesday Tutoring Program
---
First Presbyterian Church, Shelbyville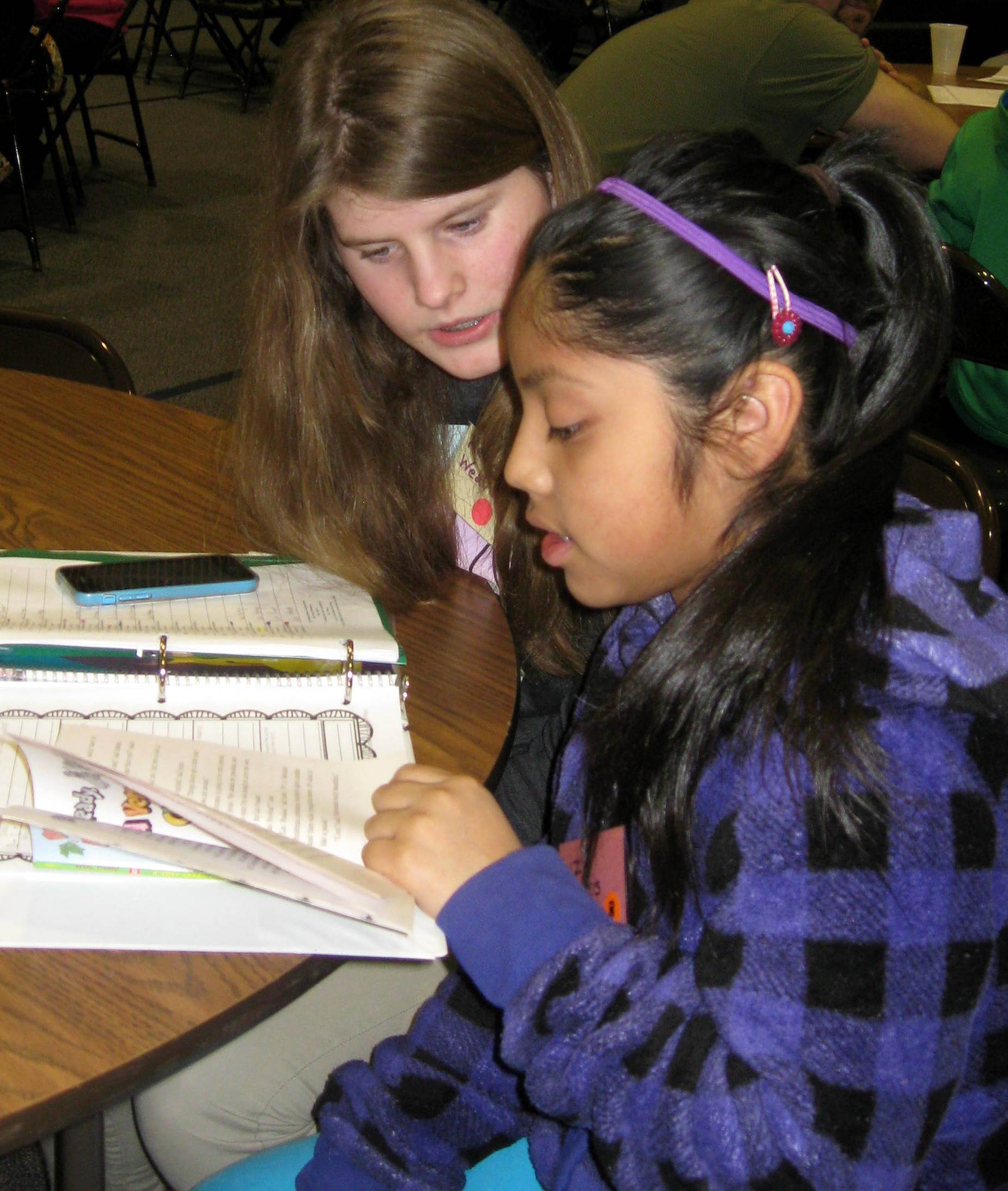 Shelbyville, Kentucky
First Presbyterian Church in Shelbyville consulted with local teachers about the literacy and tutoring needs of children recently arrived from Central America. Four congregations now sponsor a tutoring program committed to the success of all its children. Now those with language barriers are getting the help they need to complete school, go to college and find jobs. Read the story from Presbyterian News Service.
"Members from all of the participating congregations live their faith by their witness to the children. Together we make a difference for these children and our community." –Diane Cook, executive director at the tutoring program
---
Starmount Presbyterian Church
Greensboro, North Carolina
Starmount Presbyterian Church helps resettle families from sub-Saharan Africa and Syria and works to ensure that children have the basics to succeed in school: clothing, school supplies, calculators and backpacks. The Church supports the work of the Black Child Development Institute, which has improved and protected the quality of life of children, youth and families in the Greater Greensboro community. Read the story from Presbyterian News Service.
"Meeting their basic needs through this program ensures that all children are prepared for educational success." –The Rev. John Odom, pastor of Starmount Presbyterian Church
---
Tell us your story!
Do you have a story to share? Contact staff team convener Alonzo Johnson (Alonzo.Johnson@pcusa.org) and tell us how your church is involved in education and advocacy for the children in your community.
Tags: