Educate a Child, Transform the World
The National Initiative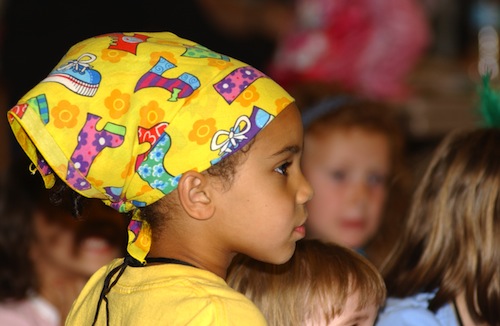 The 221st General Assembly of the Presbyterian Church (U.S.A.) launched a churchwide initiative calling on Presbyterians to work with partners in the U.S. and worldwide to improve the quality of education for 1 million children by 2020. This initiative builds on our strong Reformed heritage and Presbyterian history of both educational mission and advocacy and support for access to public education. On the national level, this initiative will center around 2 major foci:
strengthening early childhood education
reducing the dropout rate of adolescents
Join us as we identify and share best practices and resources for local educational mission; support public education policy at the national, state, and local levels; train and equip new leaders for child advocacy; and connect with others in our common call to walk alongside our children as they live into their identities as children of God.
Learn more about the global expression of the Educate a Child, Transform the World Initiative.
---
What's New?


Founder/President of Children's Defense Fund Urges Children to be there for children in Need
Marian Wright Edelman Addresses Cradle to Prison Pipeline
The best way to disrupt the cradle to prison pipeline is to be an advocate for children in need. That was the message from Marian Wright Edelman to attendees at last weekend's Ecumenical Advocacy Days gathering in Washington, D.C.
Tacoma Church Finds Success in Learning Center for Children
Science, Technology, and Common Core Standards are Foundation of the Program
On any given afternoon, the Immanuel Presbyterian Church in Tacoma, Wash., is abuzz with young people talking math, science or reading a good book. It's not uncommon to find fifth graders sitting with kindergarteners, helping them with their homework.
Engaging Churches in Educating Young People
CPJ Day Workshop to show churches how they can get involved
As Presbyterians and other Christian denominations gather in Washington, D.C. next month for Ecumenical Advocacy Days, they'll be looking at a number of factors that inspired this year's conference theme, "Lift Every Voice!: Racism, Class and Power." One that continues to resonate across the Presbyterian Mission Agency (PMA) is education.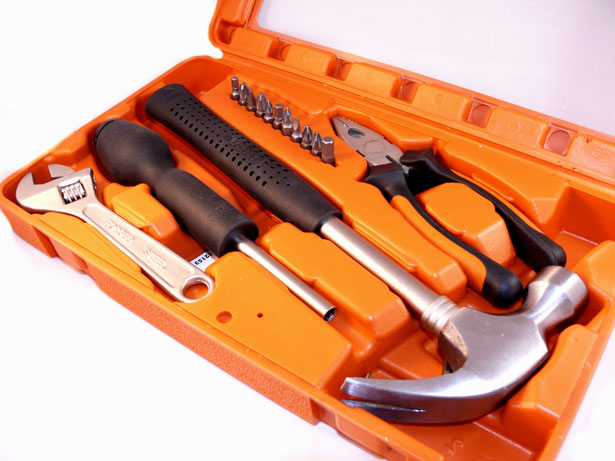 The Educate a Child Toolkit is Here!
Want to start an education-oriented ministry in your congregation but don't know where to begin? Already have an education program but want to be more effective? Involved in direct service but looking for a way to participate in local education advocacy? Have great ideas for a ministry but looking for funding sources? Check out the resources in this toolkit!
---
How to Contribute
Donate to the "Educate a Child, Transform the World" National Fund!

Give to the Pentecost Offering!
Consider using the 40% that stays with your local congregation to start up an educational ministry in your community or to send members to a leadership training event.
Learn more about the Pentecost Offering!
---
Where do I go from here?
---
Domestic Staff Team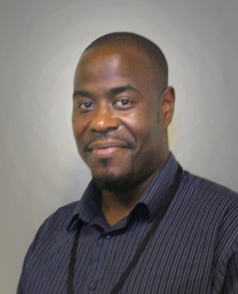 Rev. Alonzo Johnson
Convener
Alonzo.Johnson@pcusa.org

Rev. Ginna Bairby
Network Organizer
Ginna.Bairby@pcusa.org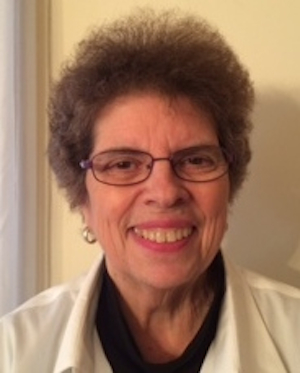 Rev. Dr. Eileen Lindner
Consultant
Eileen.Lindner@pcusa.org
Rev. Dr. J. Herbert Nelson, II
JHerbert.NelsonII@pcusa.org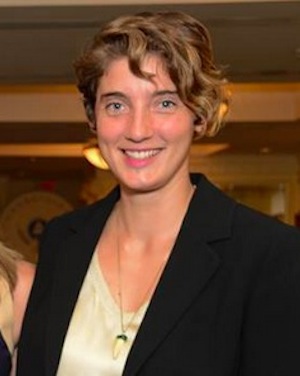 Nora Leccese
Advocacy Organizer
Nora.Leccese@pcusa.org
Bryce Wiebe
Bryce.Wiebe@pcusa.org
Rev. Rosemary Mitchell
Rosemary.Mitchell@pcusa.org
Dayna Oliver
Administrative Assistant
Dayna.Oliver@pcusa.org
---