What People Are Saying

---
Heath Rada
Moderator of the 221st General Assembly
"In infant Baptism, the church acknowledges the beloved nature of children from their first days. Presbyterians in mission and ministry have a long tradition of serving all of God's children with life's blessings."
---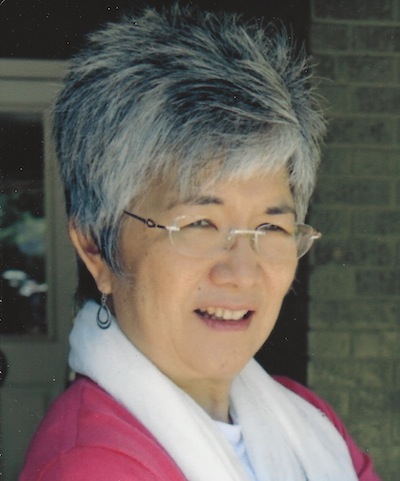 Anne Wilson
Past President of the Association of Presbyterian Christian Educators (APCE)
"One of my greatest joys in life is to be 'Gran' to my three grandsons. I witness firsthand how challenging it is to raise these children in an environment where they have employed parents with insurance, a roof over their heads, food in the refrigerator and where some form of education happens at every possible opportunity. I cannot possibly imagine what it is like for the majority of children in our world today. This is what excites me about "Educate A Child: Transform the World." Each of us is called to make a difference in education and faith formation for our communities so desperately in need. Together we can face this challenge and be inspired to serve as champion advocates for today's children. "
---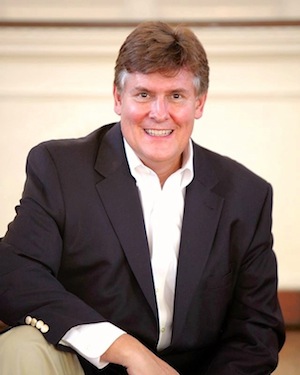 Rev. Dr. Raymond Roberts
Pastor of River Road Presbyterian Church in Richmond, VA
"I support the 'Educate a Child' Initiative. It is exciting to see Presbyterians across the country recommit themselves to the teaching ministry of Jesus, both in support of public education to ensure that every child has access to a quality education and in our congregations as we fulfill Christ's mandate to make disciples by teaching everything he taught."
---
Carol Winkler
Churchwide Moderator of Presbyterian Women
"The 1000 Days Initiative, adopted by Presbyterian Women and the 221st General Assembly of the PC(USA), promotes nutrition and health for mothers and their children during the crucial first 1000 days of a child's life (conception to age 2). As the church launches the 'Educate a Child' Initiative, it seems like a logical follow-up to the 1000 Days Initiative. Statistics confirm that good nutrition at the beginning of a child's life leads to better-educated children. Likewise, education for children leads to more productive and healthy adults, which ultimately improves the communities in which they live."
---

Rev. Douglas Mitchell
Associate Pastor for Faith In Action, Westminster Presbyterian Church in Minneapolis
"Whether children who are poor live in Malakal, South Sudan, or in under-resourced neighborhoods in Minneapolis, they struggle to meet their basic needs. Education is a key tool to move these children out of poverty so that they can live the abundant life God intends for them. It is also necessary to provide a level of peace in the communities in which they live for children to flourish. Education and peace-building are at the heart of our support both for the World Mission program in South Sudan and for the 21st Century Academy, a middle school after-school enrichment program in the McKinley neighborhood of North Minneapolis."
Tags: