Educate a Child: Toolkit for Congregations

Practical tools and starting points for congregations working or seeking involvement with direct service and advocacy for education!
---
Explore the Toolkit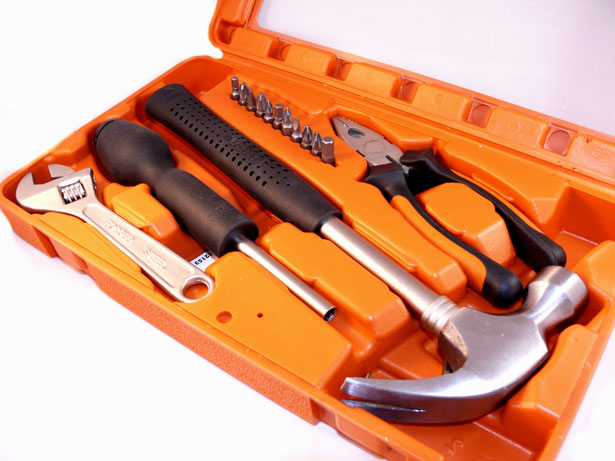 Want to start an education-oriented ministry in your congregation but don't know where to begin? Already have an education program but want to be more effective? Involved in direct service but looking for a way to participate in local education advocacy? Have great ideas for a ministry but looking for funding sources? Check out the resources in the toolkit below!
Educate a Child Toolkit
Tags: