Resources
Take a look at the following resources for worship, reflection, and action related to the "Educate a Child" National Initiative!

---
Featured Resource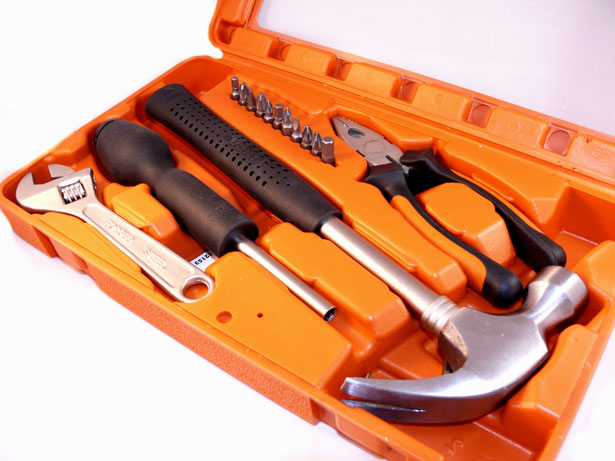 The Educate a Child Toolkit is Here!
Want to start an education-oriented ministry in your congregation but don't know where to begin? Already have an education program but want to be more effective? Involved in direct service but looking for a way to participate in local education advocacy? Have great ideas for a ministry but looking for funding sources? Check out the resources in this toolkit!
---
PowerPoints Available for Presentations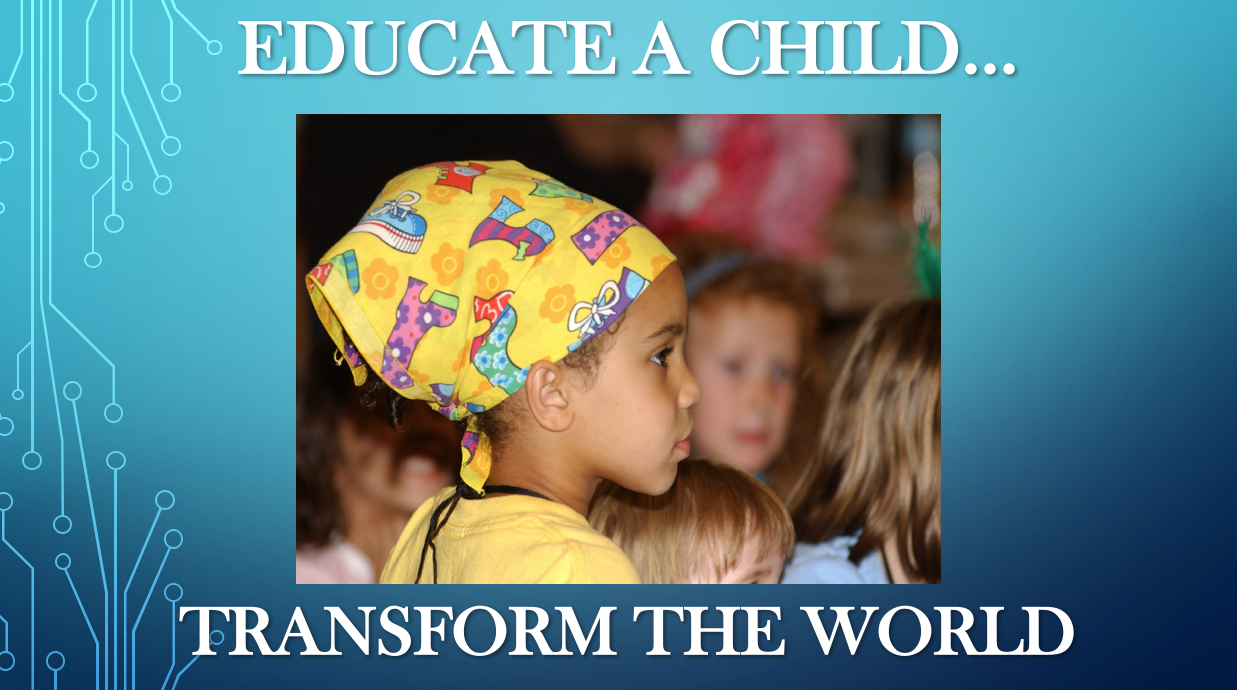 Educate a Child Powerpoint
Basic introduction to the initiative - to share with congregations, organizations, presbyteries, and other mid-c0uncils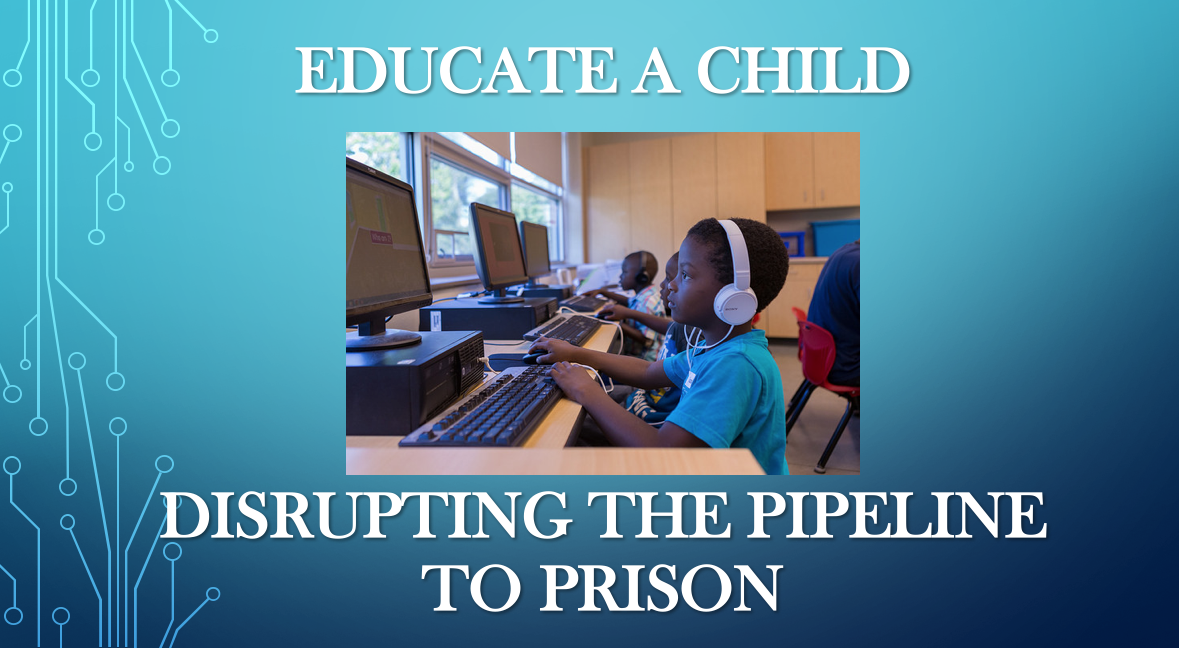 Disrupting the Pipeline to Prison Powerpoint
Developed for the Workshop "Educate a Child: Disrupting the Pipeline to Prison" at Compassion Peace and Justice Training Day 2016 - includes facts about the Pipeline to Prison and how you can disrupt it through direct action and advocacy
---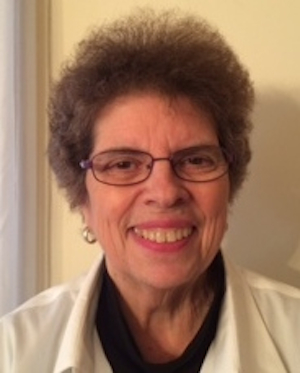 Into the Words…Recalling our Heritage Rev. Dr. Eileen Lindner

The Domestic Expression of Educate a Child, Transform the World
"The urgency of this work is told in the rates of infant mortality and teenage suicide, in lives doomed from their outset to despair and desperation, and in the squandering of God's gracious gift of intelligence and imagination – the defiling of the sacred imago Dei." Read Article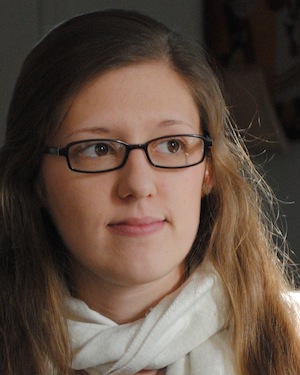 The Vocation of Education, Bruce, Lora, and Emily Whearty
A Family Story
"I've realized that I have to believe I am meant to be there, or I won't last much longer. And I want to last. Even through all the frustrations, I find myself loving my students fiercely." Read Article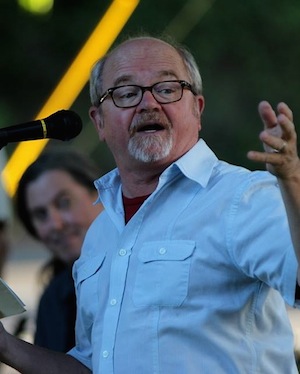 The Prime Time Parade, Rev. Dave Brown

Walking the Church/School Boundary
"Prime Time is a religion-free zone so that it affirms the separation of church and state and so that it embodies Jesus' teaching to love our neighbors."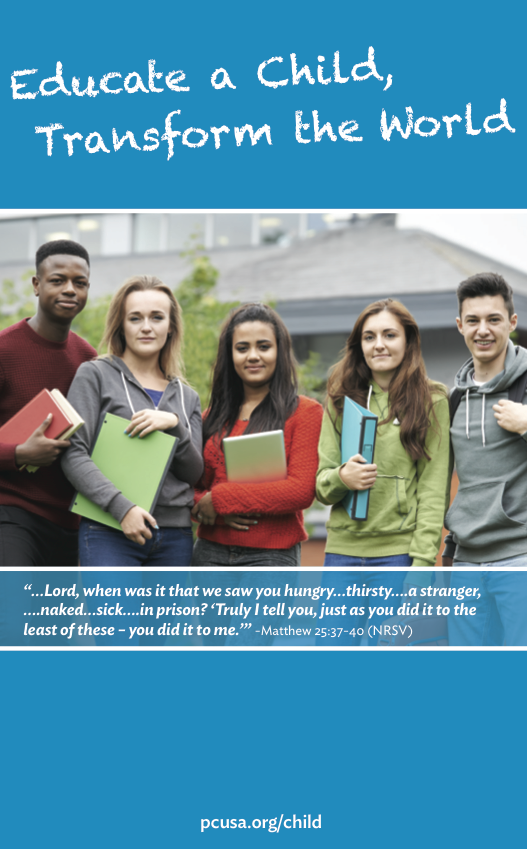 Read Article
"Educate a Child, Transform the World" National Brochure
---
Educate a Child, Transform the World

"I'm a believer in really big dreams and big visions, bold visions, says Rick Ufford-Chase, director of Stony Point Center, in New York, one of three PC(USA) conference centers. "The Educate a Child, Transform the World initiative excites me because it is a bold vision. I don't think we have enough of them in the church. I think we generally tend to program ourselves to death with little individual projects, all of which are meaningful and important, but which do not bring a sense of the adventure that I think we are called to as followers of Jesus." Continue Reading
Presbyterians Share Ideas and Vision for Educating Children
Story courtesy of Presbyterian News Service
Around the corner and around the world, young people can benefit from the power of education. That was the resounding message from leaders of the "Educate a Child" national initiative, during a session at Big Tent last week in Knoxville. Attendees were given an overview of the national efforts and shared their own experiences and suggestions around reaching the younger generation. Continue Reading...
Tags: