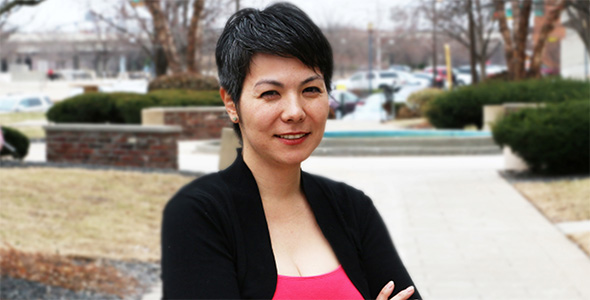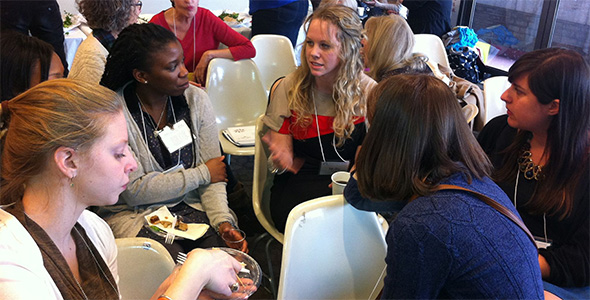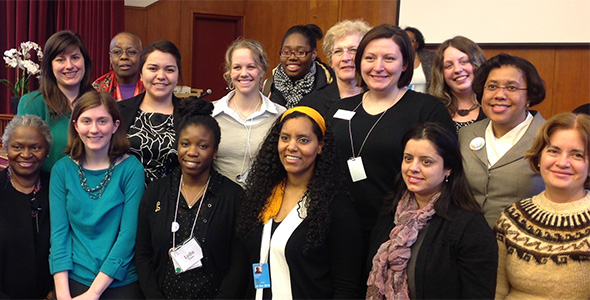 Let your roots grow down into Christ and draw up nourishment from him. See that you go on growing in the Lord, and become strong and vigorous in the truth. (Colossians 2:7; Living Bible)
Learn about
Racial Ethnic Young Women Together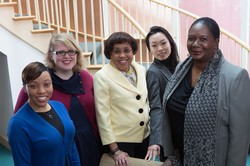 The purpose of Racial Ethnic Young Women Together (REYWT) is to be a nationally structured network of racial ethnic young women whose leadership will reflect the diversity of today's church and who will develop and provide resources that support our goal of becoming a vital and recognizable constituency of the Presbyterian Church (U.S.A.).
We are Hispanic and Latina, Asian, Middle Eastern, Native American, Black and African American, biracial and multiracial. We are the faces of activists, pastors, college students, seminarians, mothers, missionaries, church members and leaders.
---
REYWT has three areas of focus:
Leadership Development
We recruit young women representative of the five recognized racial ethnic caucuses and provide opportunities to experience the larger church in various settings.
Networking
We develop partnerships with other Presbyterian Mission Agency entities that work with or currently have racial ethnic constituents. We work to increase racial ethnic young women representation on key committees, including securing a liaison position to the Presbyterian Mission Agency and its advisory committees and councils.
Social Advocacy and Education
We develop partnerships with advocacy committees to assist in developing workshops designed to educate and empower racial ethnic young women to become more active in social justice issues.
Committee participation

By participating in various committees, REYWT members affirm our mission statement of "becoming a vital and recognizable constituency of the Presbyterian Church (U.S.A.)" by offering leadership opportunities in the denomination.
Safe space
Safe Space is provided by REYWT to reflect and engage in honest dialogue about the thoughts, ideas and concerns of racial ethnic young women in both the church and society.
Scholarships
Scholarships are offered to representatives of REYWT to defray registration or travel expenses for conferences or events that relate to the interests of young adults, women or racial ethnic people. Learn more.
---
How are we REYWTed?
We are rooted and connected by our Christian faith, gender, cultural and age identities.
We are young women seeking to reconcile our humanity with God's calling for us. We seek to educate and cultivate cultural, gender, class and age sensitivity to affirm our individuality. We seek to be followers of Jesus in confronting cultural barriers.
We provide a safe place to talk about our faith, relationships, experiences and issues. We value faith and spirituality, theological studies from the perspectives of all women, dedication to peace and justice, with a focus on the concerns of young women of color, mental and physical wellness and wholeness, free expression and questioning, integrity and honesty.
We come to travel this journey together.
Topics:
Tags: