Making New Disciples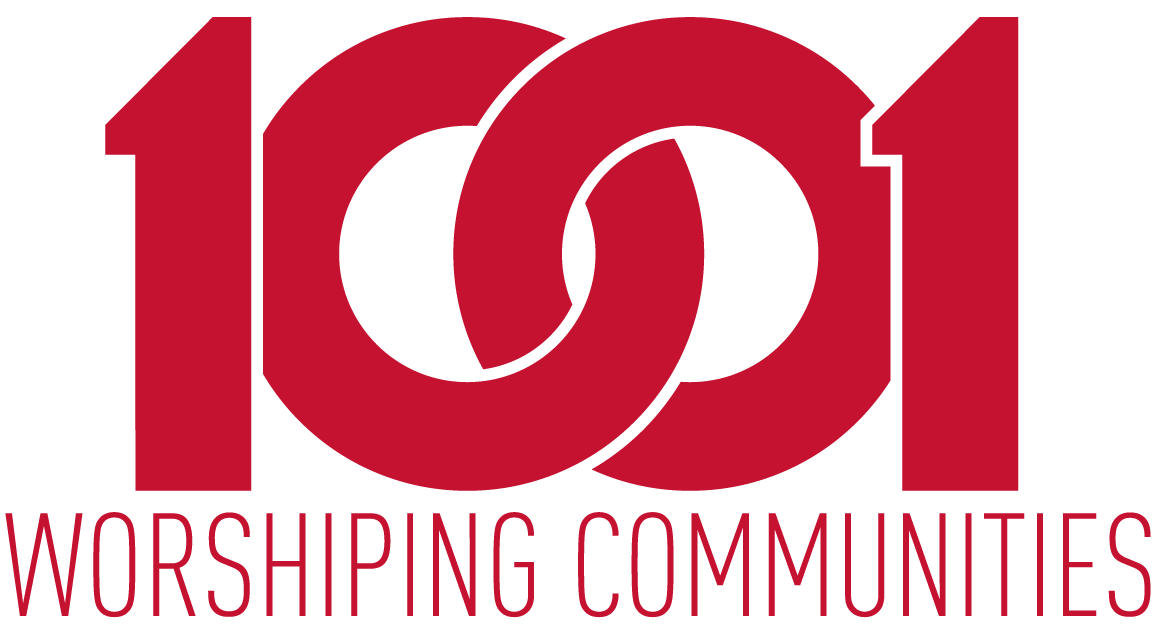 1001 NWC - Mandarin Speaking Ministry of Dubuque Watch the video
---
Dear church leaders and friend:
It was exhausted but grateful to travel and visit our mid-west congregations in the last week. It's the first time I attended the Easter Sunday services of the Filipino and Indo Pak Church in Chicago. I also went to 3 places in Iowa for visitation. Here I wish to share some pictures and short story with you.Please read the attached "Sing the Story of Easter".
---
2016 NATIONAL ASIAN PRESBYTERIAN WOMEN GATHERING
"Empowering Christian Women in Leadership"
April 22-24, 2016
Mercy Center (www.mercy-center.org)
2300 Adeline Drive, Burlingame, California
$250.00 – Early Bird price if received by March 1, 2016
$275.00 – after March 1, 2016
$125.00 – Commuter Rate (Saturday only w/3 meals)
REGISTRATION DEADLINE: MARCH 18, 2016. Read more
---
Dear NAPC members and congregations,
Greetings of peace through Jesus Christ!
As you already know there are upcoming events that need your support and presence:
1. The NFPC Biennial Gathering on July 28, 2015 (promo flyer attached)
2. The NAPC Biennial Assembly on July 29, 2015 (promo flyer attached)
3. The Big Tent Gathering on July 30- August 1, 2015 (www.pcusa.org/bigtent) (Both of these events will be held at the University of Tennessee in Knoxville, Tennessee.)
The PC(USA) is undergoing a lot of changes and it will do well for us Asian Presbyterian leaders to learn and find help in navigating these changes. The Biennial Gatherings feature two speakers who will lend their expertise in instructing us to be faithful to the mission of Jesus Christ. The Big Tent continues this sense of deep community as we all gather as one big family in Jesus Christ. Read more
---
Asian church stories
Life Project for Rural Cambodians

This project is organized by members of Eliot Church and Cambodian community in the Greater Lowell area. The project focuses on empowering poor and disadvantaged children and families, helping them gain access to education, health care, and clean water. The Life Project provides school supplies, mobile medical clinics, and water wells in rural villages in Cambodia. The Session of Eliot gave its approval to this project in February 2013. Read More Story
More information:
Life Project donate Life Project brochures
---
NAPC Crystal
The letter of NAPC Moderator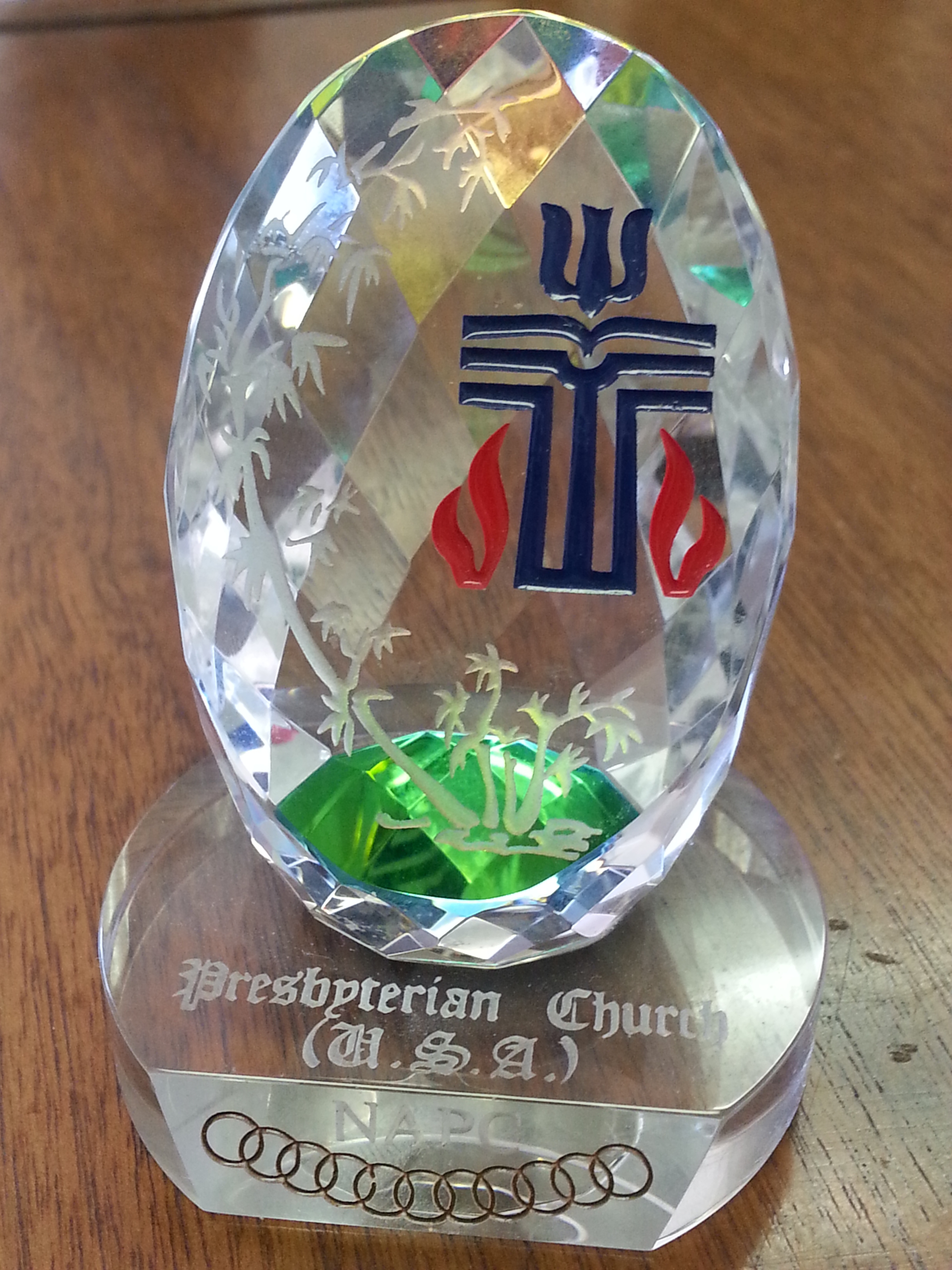 September 24, 2014
Dear friends and supporters of NAPC,
Greetings of peace through Jesus Christ!
Thank you for your leadership, as you minister and challenge your congregation to grow and make disciples. NAPC exists to represent your needs to the PC (USA). NAPC represents 200 congregations/fellowship/ministries among 16 ethnicities. We try to be that collective voice to the denomination so that we can be fully represented.
Read More NAPC Moderator News letter
---
Immigrant Issues News
JAN. 10, 2014

PROFILE OF ELDER JOYCE RARUMANGKAY

From Presbyterian Mission Agency—Racial Ethnic & Women's Ministries/PW

Elder Joyce Rarumangkay moved to Washington, D.C. from Indonesia in 1989 for her job, bringing her husband, Henry, and 4-year-old daughter, Patricia, with her. She had grown up in the Indonesian Protestant Church, but when looking for a faith home, she and her husband felt drawn to the Presbyterian Church (U.S.A.) because of its similarity with their church at home, especially its stance on gender.

Full story
Celebrating 20 Years
southeast lay training program


The Austin Theological Seminary celebrated the 20th Anniversary of Southeast Lay Training Program on May 30, 2013.
The program trains lay pastors who serve in many congregations across the United States. The seminary provided a cake for those involved in the program to celebrate together. Read More
---
Welcome home
Growing multicultural congregation reaches out to the homeless in Las Vegas
by Kimberly Burge
God's declaration in the book of Isaiah to call God's house "a house of prayer for all nations" is a charge First Thai-Laotian Presbyterian Church of Las Vegas, Nev., takes to heart as they build a multicultural ministry. But little did church members know that they would welcome into their house of prayer people from a "nation" forgotten in this country: men living on the Las Vegas streets and sometimes in the bushes behind the church.
When the church organized in 2002 it consisted of four families meeting in one another's homes for prayer groups. Now on any given Sunday those attending the afternoon Bible study, dinner and worship service might include people from a dozen different ethnic groups. Rev. Prachuab Dechawan leads the growing congregation, which numbers 60 members. He has been shepherding the growth of Thai Presbyterian churches in the United States since the early 1970s, when he helped to establish the first congregation, Thai Community Church in Hollywood, Calif. Other churches formed in Fort Worth, Chicago, New York, and San Jose.
---
Tags: