International Day of Farmers' Struggles: In defense of peasants and farmers' seeds
"Seeds have the power to preserve species, to enhance cultural as well as genetic diversity, to counter economic monopoly and to check the advance of conformity on all its many fronts." Michael Pollan, Second Nature: A Gardener's Education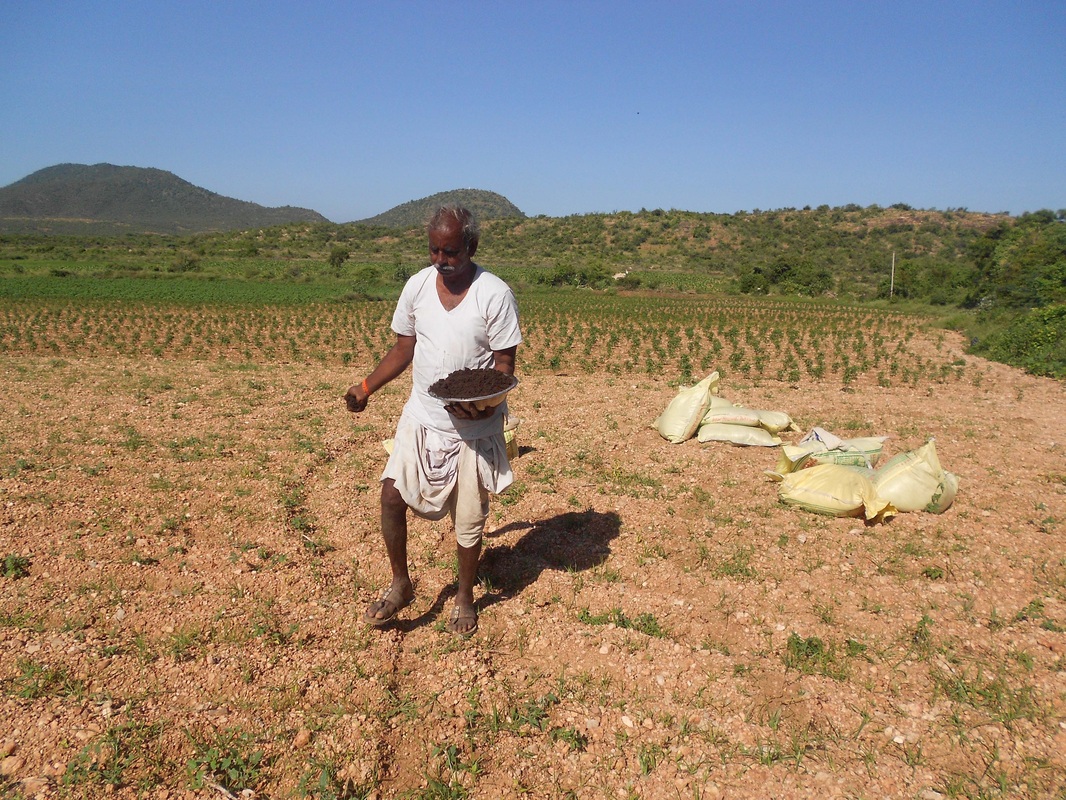 Farmers are the ones who feed the planet, but surprisingly, they are also amongst the poorest and hungriest people in the world. According to the Food and Agriculture Organization (FAO), around half of the world's hungry people are from smallholder farming communities, surviving off marginal lands prone to natural disasters like drought or flood. Added to that, farmers have been witnessing for decades now strong attempts from large corporations to control, own and dominate their seeds.
Seeds not only ensure food for farmers' families and the market, but carry with them cultural knowledge passed from generation to generation. In the last couple of decades, huge agro-industry corporations have been using their power and money to take control of seeds through genetic modification protected by patents. This privatization and standardization of seeds, while benefiting corporations with billions of dollars, is stripping farmers of their self-sufficiency and pushing them into market dependence, which carries with it devastating consequences for food, land, water, the environment, public health, livelihoods and culture.
Farmers are resisting this system that considers seeds and food as commodities, and are organizing in their communities to protect and share seeds under principles that place life before money. From Haiti to India and El Salvador where the Presbyterian Hunger Program has partners, farmers will be in solidarity with other farmers around the world to defend their agricultural model based on agro-ecological production. They want the seeds, just like water, air, and land, to remain parts of the common goods and to remain in the hands of the people's.around the world are calling for global action on April 17th! Let's plant local seeds to harvest a global future!
See what the struggles from seeds looks like according to Chethana, PHP's partner in South India
For Haiti, see the article from PHP's partner MPP.
---
Resources
Topics:
Tags: